Notary Services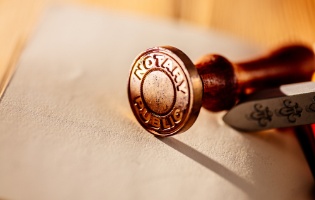 Need a document notarized? We have notary service at Bedford Central, Big Island, and Forest. There is no cost for notarizing documents.
Making an appointment is required, as some of our notaries are part time or may be unavailable. Please make sure to ask what items you need to bring to confirm your identity as well.
If your document requires a witness signature, you will need to bring a person with you to act as the witness.