Calendar of Events – All Locations
An adult coloring group at the Montvale Library. We meet every Tuesday (except when the library is closed) from 2pm to 4pm. Come relax and de-stress with us! Questions? Call Montvale Library at 540-425-7006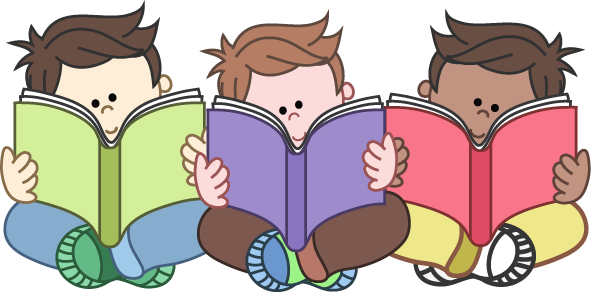 This summer we're Reading by Design with Books 4 Fun! Books 4 Fun is a preschool program for ages 3-6. Your child will enjoy music, rhymes, stories, crafts, and opportunities to engage in creative play.
Join us at the Montvale Library for our Design Build Create program! On Thursday, June 1st at 10:30am we will be building Marshmallow Catapults!
Book Club meets the 1st Thursday of every month at 2pm in the Montvale Library. The June book is The Auschwitz Escape by Joel C. Rosenberg. No registration necessary, new members always welcome! For more[...]
A lapsit program for babies ages 0-36 months. Come join us for rhymes, music, movement, stories, free play, and parenting resources.