Calendar of Events – All Locations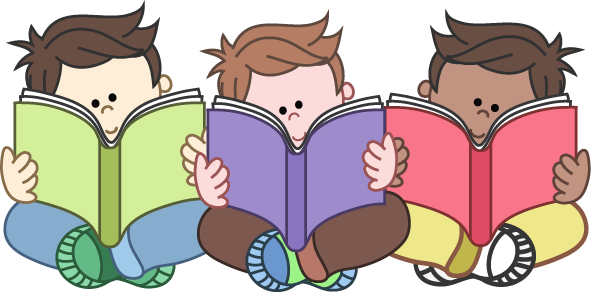 This summer we're Reading by Design with Books 4 Fun! Books 4 Fun is a preschool program for ages 3-6. Your child will enjoy music, rhymes, stories, crafts, and opportunities to engage in creative play.
Want to hone your storytelling skills? Join our workshops to learn how to craft your story and bring your characters to life! For ages 8-14. Light refreshments will be provided. Sponsored by the Friends of[...]
A lapsit program for babies ages 0-36 months. Come join us for rhymes, music, movement, stories, free play, and parenting resources.
Come to the library to meet Russell the therapy dog! Russell loves to help people make healthy choices and stay active. Come hear a story, have a snack, and do a craft at this summer[...]
Do you like to color? Do you know that coloring can reduce stress while allowing you to express your artistic side? Join in the fun at Big Island Library on the first Tuesday of each[...]