Calendar of Events – All Locations
All meetings begin at 10:00 a.m. in the Peaks Room located upstairs. No registration necessary, new members always welcome! This month's book is We Have Always Lived in the Castle by Shirley Jackson. For more information,[...]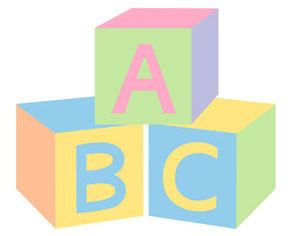 Fun Filled Friday mornings at the Stewartsville Library for children ages 0 – 36 months and one of their favorite grown-ups. Visit the library at 10:30 on Friday mornings for a program of playing instruments,[...]
The Montvale Library has hundreds of used books for sale at Great Prices!All sales support the Montvale Library.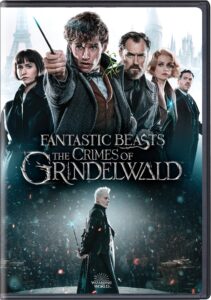 COMING SOON TO A LIBRARY NEAR YOU! Join us at the Moneta/SML library for a monthly Saturday afternoon screening of a movie for adults and teens This month we will be watching Fantastic Beasts: The[...]
Join us every Monday at 2:00pm (except holidays), bring your projects, and knit or crochet with us! New members are always welcome, and no experience is necessary. Come learn with us!