Calendar of Events – All Locations
Jan
5
Fri
Fun Filled Fridays @ Stewartsville Library
Jan 5 @ 10:30 am – 11:30 am
Fun Filled Friday mornings at the Stewartsville Library for children ages 0 – 36 months and one of their favorite grown-ups.
Visit the library at 10:30 on Friday mornings for a program of playing instruments, learning rhymes, reading stories, dancing and playing with new friends.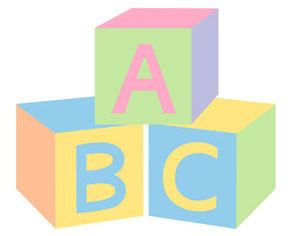 Friday Films @ Big Island Library – Despicable Me 3 (PG)
Jan 5 @ 3:00 pm – 4:45 pm
Join us at the Big Island Library on the first Friday of the month for a movie and snack. The activities begin at 3:00 PM. This month we will be watching Despicable Me 3 (PG). We hope to see you there!
Snacks provided by the Friends of the Big Island Library.
Teen-Tween Night @ Montvale Library
Jan 5 @ 5:00 pm – 7:00 pm
2 hours of Kinect gaming, board games, snacks, pizza, and socializing! Meet your friends in Montvale and enjoy teen activities from 5-7 pm on the 1st Friday of each month.  For ages 10-17.