Calendar of Events – All Locations
Sep
28
Sat
Watercolor Art @ Montvale Library
Sep 28 @ 10:30 am – 12:00 pm
Using simple techniques and tools you too can create your very own watercolor masterpiece!
Oct
26
Sat
Harry Potter STEAM @ Montvale Library
Oct 26 @ 10:30 am – 12:00 pm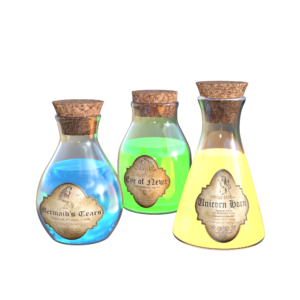 Join us as we mix up potions in the Montvale Library. We will be mixing up potions in
Snape's dungeon classroom and then feasting in the Great Hall so wear your wizard attire.
If you would like more information please call the Montvale desk at 540-425-7006, space is limited to so, please register in advance.  For ages 5+.