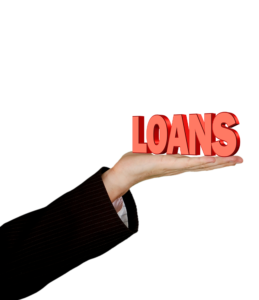 Join us at your library in 2018 as we learn to be Money $mart!    
Each month a representative from Woodforest Bank will cover a different topic from the FDIC's Money Smart series.  This month's topic is called Borrowing Basics.
By the end of this course, participants will understand how credit works, types of credit that are available, and if they are ready to apply for credit.  To achieve this objective, the participants will be able to:
Define "credit" and "loan".

Distinguish between secured and unsecured loans.

Identify three types of loans.

Identify the costs associated with getting a loan.

Identify the factors lenders use to make loan

decisions.

Explain why installment loans cost less than rent-to-own services.

Explain why it is important to be wary of rent-to-own, payday loan, and refund anticipation

services.

Describe how to guard against predatory lending practices.
Schedule
Bedford Central: Thursday, February 1st at 4:00 PM
Moneta/SML: Thursday, February 8th at 4:00 PM
Big Island: Tuesday, February 13th at 4:00 PM
Stewartsvile: Tuesday, February 20th at 4:00 PM
Forest: Wednesday, February 21st at 4:00 PM
Montvale: Thursday, February 22nd at 3:30 PM